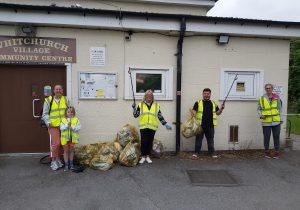 Thirteen volunteers turned out on Saturday morning to take part in the first official Village Clean-up in eighteen months, due to Covid, which runs alongside Keep Britain Tidy.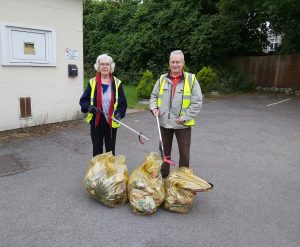 Around 16 bags of rubbish were collected pavements, footpaths and open spaces around Whitchurch Village to make the area look clean and tidy.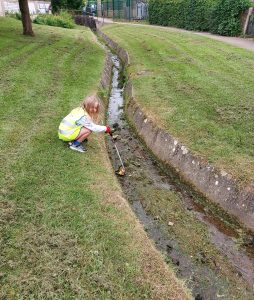 A huge Thank You to all those who took part in the event , organised by Whitchurch Village Council, especially Aimee-Lou , Beryl and David Clark and members of Whitchurch Wombles.
Please look out for the next clean-up and put it in your diary to keep the Village tidy.