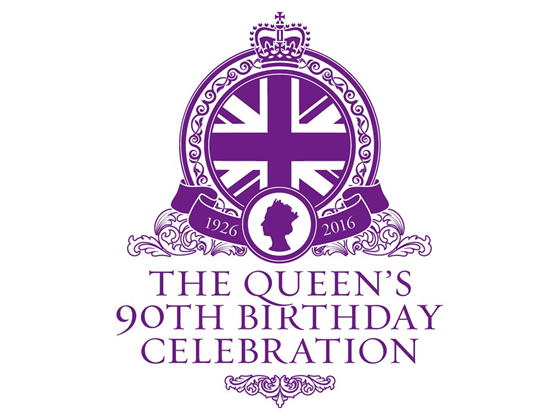 Whitchurch Village again played its part by participating in this extraordinary event. Our beacon was one of about a
thousand up and down the country which was lit to celebrate the Queen's 90th Birthday.
A big thankyou to all the volunteers who made this possible, especially the children from Whitchurch Village Primary School,
who came along to sing some appropriate songs for the occasion, together with their teachers, parents and helpers.
The beacon was lit, to the singing of 'Happy Birthday' and a celebratory drink enjoyed by around 70 people in attendance.