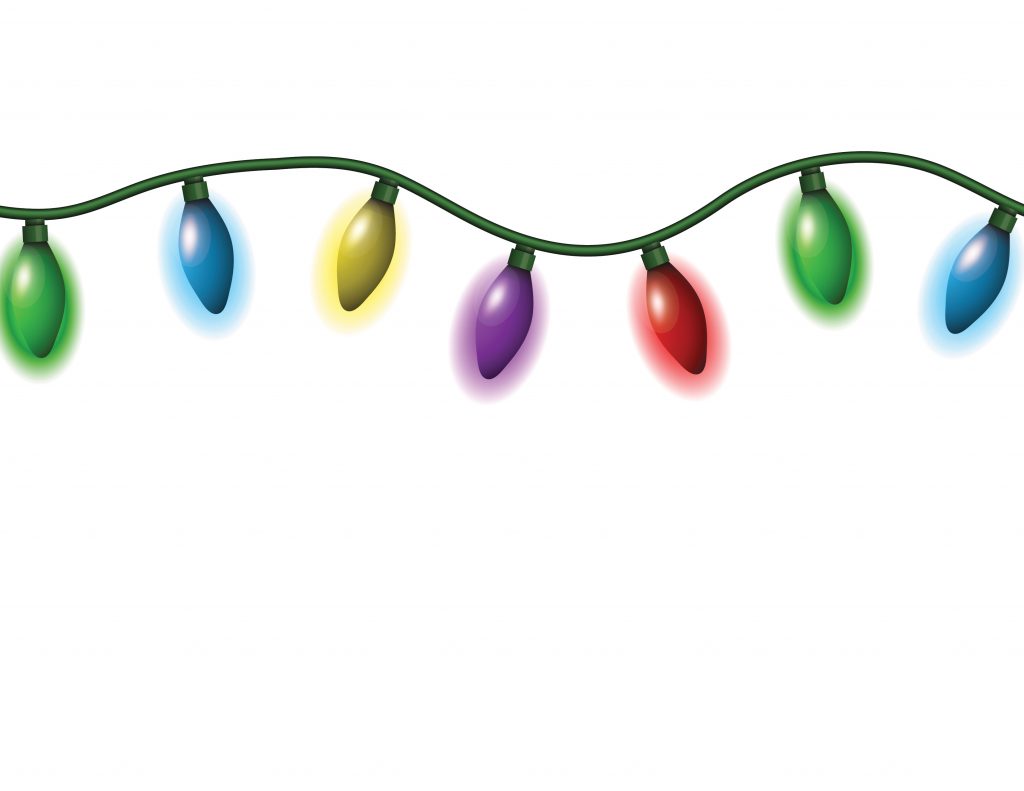 Join us on Friday 3rd December at 7pm in Church Road for Christmas Festivities
Including songs from the Children of Whitchurch Primary School
& music and carols played by the Salvation Army
The Millennium Garden lights will be switched on by very special guests!
This will be followed by traditional seasonal fare of mince pies
& mulled wine served from St. Nicholas Church Hall.
A collection will be made for
The Salvation Army
Whitchurch in Lights
This year our popular Christmas Lights Competition is back.
Decorate your premises to celebrate Christmas,
Judging will take place on 15th December 2021
There will be prizes for the Best house and Best Business.
There is no need to enter just have your lights ready for judging.