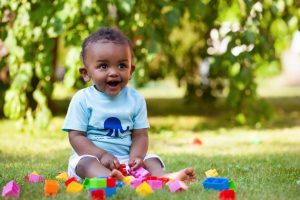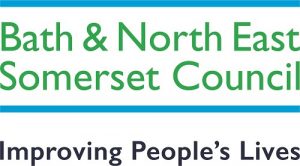 New online directory for families, parents and carers
A new Live Well B&NES website has been launched to provide information, support and signposting for parents, families and carers in Bath and North East Somerset.

The new web-based resource brings together information previously held on three separate websites and allows people to search for services, organisations, groups and activities in key areas of need:
Family Information – including types of childcare, holiday clubs etc.
Supporting Adults to Live Independent Lives – including care and wellbeing information and support to be independent.
Supporting Children and Young People Aged 0-25 with SEND – Rainbow Resource.
Cllr Alison Born, cabinet member for Adults and Council House Building said: "This website offers a wealth of information for anyone needing support services or organisations, looking for activities or events, or who is simply trying to find the most up-to-date information on a range of issues.
"I am sure it will become an invaluable resource and I would encourage any organisations, groups or event organisers who have not yet registered, to do so. That will ensure the B&NES community can engage with your service."
Organisations, groups, or events that support, provide services, or run groups for children and young people or for adults needing care or support are encouraged to register and be included in the relevant area of the website.
The short online registration form takes less than five minutes to complete and once a listing has been moderated, it will appear in the directory within three days.
You can register here: https://livewell.bathnes.gov.uk/register-your-organisation-us
The website will be continually updated and the lists of organisations reviewed to ensure Live Well B&NEs contains the most up-to-date, relevant information.
You can access Live Well B&NES here: https://livewell.bathnes.gov.uk
If you have any questions or would like to provide feedback, you can contact the Live Well B&NES team online here: https://livewell.bathnes.gov.uk/contact